Orthotics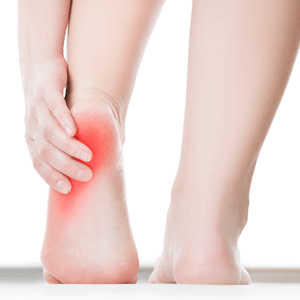 At The Clinic on Elm, we provide a range of natural services to help you regain your health. With so much available at one location, we're sure to find what suits you in meeting your health-related goals. If you have a problem in your feet, it can create a ripple effect throughout the rest of the body.
We work with The Orthotic Group to provide customized orthotics. Your feet will get the support you need, which in turn can have positive effects on your full body health.
How Your Orthotics Are Created
You'll have a full biomechanical evaluation with Dr. Jim to assess whether you need orthotics. If so, we'll use foam casting, which is covered by extended health plans. The computerized version of it is not covered. Once completed, these casts are sent to The Orthotic Group, where your orthotics are fabricated to our specifications.
Orthotics can be modified if you require additions, which is necessary for certain conditions like Morton's Neuroma. They can be created for any type of shoe, from high heels to work boots. With the proper care, your orthotics will last up to 2 years.
Contact Us Today
Call or email our team now to set up your consultation! We have same-day visits available.
CONTACT US »

Orthotics Port Colborne, Wainfleet ON | (905) 834-5551