New Patients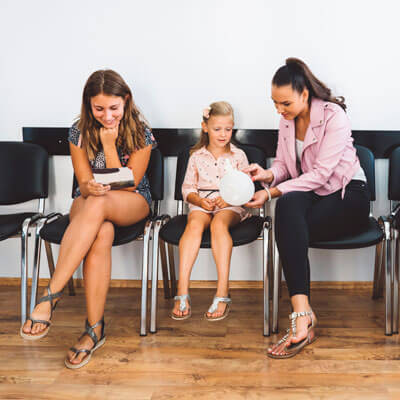 The Clinic on Elm has an open, airy environment and caring staff that will make you feel comfortable the moment you walk in. We're always ready to listen with our empathetic manner and understanding of people from all walks of life.
Getting Started With Chiropractic
We ask that you arrive five minutes early to complete your paperwork. If you want to fill out forms ahead of time, you can always stop by the office at your convenience and bring them in with you completed. Please wear casual clothing so that we can assess you.
You'll have a full evaluation and a treatment on the same day, if appropriate. All our findings will be explained to you right away. Your initial visit takes about 30 minutes.
Physiotherapy
If you're scheduled for physiotherapy, the process will be similar to that for chiropractic. You'll speak with your practitioner, then proceed with your treatment.
Direct Billing Available
We will direct bill for extended health plans. Contact us today!
CONTACT US »

New Patients | (905) 834-5551